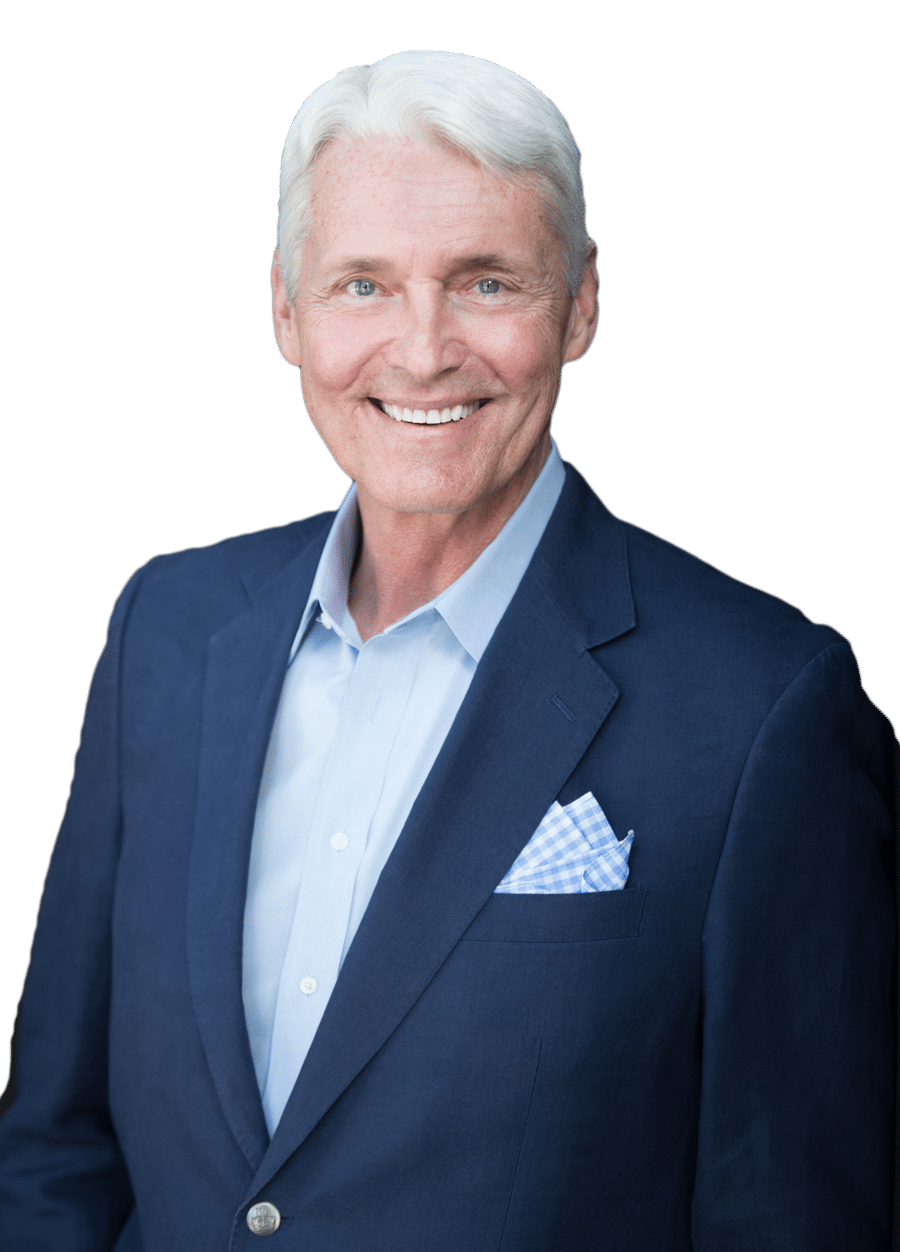 "It really doesn't feel like going to work; it feels like going to art class. It's one of those fun things you do. It's a joy!"
In high school, Bruce W. Jay, DDS took a career test, and his guidance counselor told him that he really ought to consider being a dentist. At the time, he wasn't interested in being a dentist and instead became a school teacher. However, thoughts of pursuing a career in dentistry had begun to creep into his mind, and during a dental appointment of his own, he started thinking that he really should become a dentist.
Since realizing that his true passion is in the field of dentistry, he focused all of his efforts on becoming a dentist. Following dental school, Dr. Jay opened up his own practice in Virginia, where he practiced for 33 years. When he moved to Austin, he retired, but he quickly learned that he would rather practice dentistry than stay in retirement. He feels blessed to have the opportunity to practice at and own Treaty Oak Dental.
Here, he believes in practicing dentistry conservatively. His main goal with each and every patient is to make sure that they walk out of his office understanding what needs to be done so that they can keep maintain a life-long healthy smile. Restoring and saving natural teeth is one of Dr. Jay's primary concerns. Understanding that each patient wants something different for their smile, Dr. Jay always considers what the patient feels is a healthy mouth and assesses their individual aesthetic goals. He never tries to upsell his patients, but rather he always puts the desires of his patients first.
The marriage of science and art fascinates Dr. Jay, and as a result of the combination of engineering, material science, and sculpture, he finds aesthetic procedures a delight to perform. He finds beauty in the fact that each case provides a new puzzle, integrating the technology with the biological system of the mouth in a way that is both gentle and durable.
Dr. Jay's passion for dentistry continues to be fueled by his patients. Every day in the office is different and presents a different challenge, and he approaches every patient with compassion and understanding in order to deliver a high-quality product. The ability to help people every day of his life has a profound impact on Dr. Jay, and he is excited and fulfilled by being responsible for the patients of Treaty Oak Dental.